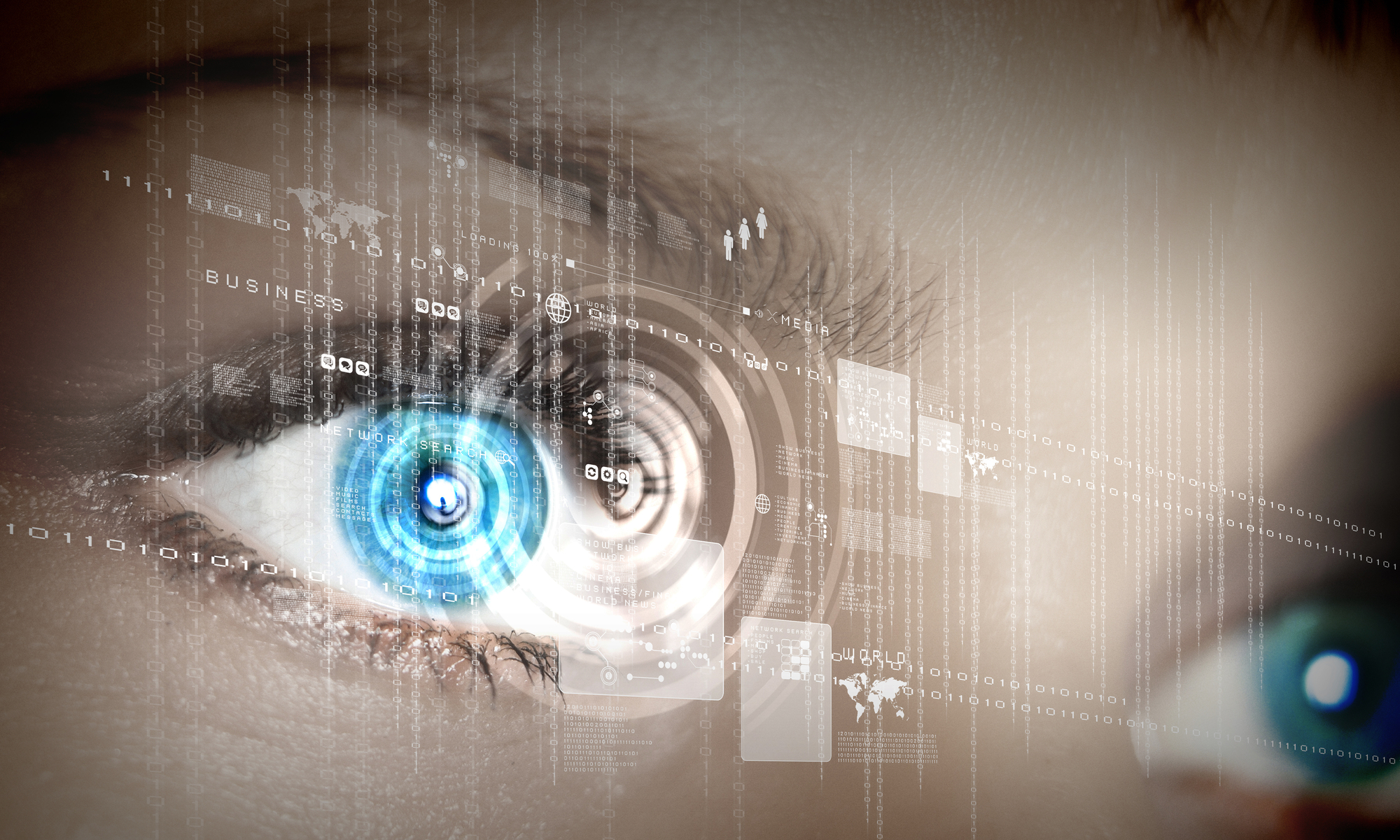 How secure is your Business I.T.?
So many smaller businesses don't care much until they become targets. – "No one wants to steal anything from my small business." – "They'd be wasting their time." – "What's the worst that can happen?" – And then something does happen. Business comes to a grinding halt until the issue is remedied. If the problem can't be healed, you spend time, labor, money, and credibility to get things back on track. Ransomware, data breach, employee theft of data (data loss), employee negligence, physical theft of equipment, fire, flood, email spoofing, phishing emails, productivity losses, and bank fraud can lead to more than $25k in recovery costs, not to mention reputation damage, rebuilding of data, legal issues, and time. The average recovery time is over 250 days, according to Nationwide Insurance.
Cyber Security
Cybersecurity is essential for protecting your business from cyber threats such as ransomware, malware, hacking, and data breaches. These threats can result in loss of valuable data, financial loss, and damage to your company's reputation. A comprehensive cybersecurity strategy can help you safeguard your network, systems and devices against cyber attacks. This includes implementing firewalls and intrusion detection systems, regular software updates and backups, employee education and training on security best practices, and incident response plan. Investing in cybersecurity not only protects your business but also helps you meet regulatory compliance requirements and gain the trust of customers and partners. With the increase of remote work and reliance on technology, cyber security is more important than ever before. It's an investment that is worth making to ensure the continuity and integrity of your business operations.
Disaster Recovery (DRaaS)
Disaster Recovery as a Service (DRaaS) is a complete solution that helps businesses ensure the continuity of their operations in the event of a disaster.  It involves replicating critical business processes, applications and data to a secure off-site location; most often, the data is also backed up locally as well.  In the event of a disaster, power outage, or cyber-attack, your business can quickly recover and resume normal operations with minimal downtime.  DRaaS can be tailored to your business needs, including regular testing and updates to ensure readiness. They can be accessed through the cloud, making them highly scalable and accessible from anywhere. It's a cost-effective solution that lets your business have peace of mind, knowing that it can recover quickly and efficiently in the event of a disaster. Protect your business from the financial and reputational damage that can result from extended downtime.
Network and Infrastructure
Network and infrastructure solutions provide the backbone for any business, connecting employees and devices and facilitating communication and data flow.  A strong and reliable network and infrastructure are essential for business continuity, productivity, and growth.  By providing a secure and stable network and infrastructure, businesses can improve team member communication and collaboration, enhance the client experience, and support business-critical applications and services.  Network and infrastructure solutions can include:
Network security

Network optimization

Network monitoring

Cloud infrastructure

Mobile device management
Businesses can gain a competitive edge and drive innovation by investing in network and infrastructure solutions.
Virtual CIO (vCIO)
A virtual Chief Information Officer (vCIO) is a cost-effective solution for businesses that need high-level IT strategy and leadership. A vCIO provides the same level of expertise and experience as an in-house CIO but on a contract basis. The vCIO will work with your business to understand your goals and objectives and create a strategic plan that aligns with them. The vCIO can also guide technology trends, help you make informed decisions on IT investments, and manage your IT vendors. By engaging a vCIO, your business can access a CIO's knowledge and expertise without the cost of a full-time employee. The vCIO can also help bridge the gap between business and technology and provide a strategic view of how technology can drive business growth.
Compliance
Compliance refers to the compliance requirements that a company must meet in order to provide their services to customers or clients. These requirements can vary depending on the industry and location, but some common examples include compliance with data protection and privacy laws, such as the Health Insurance Portability and Accountability Act (HIPAA). Additionally, companies may be required to comply with industry-specific regulations, such as the Payment Card Industry Data Security Standard (PCI DSS) for companies that process credit card payments. Compliance with these regulations helps ensure that the business is protecting the sensitive data of its customers and providing a secure service.
Data Protection and Security
Data Loss Prevention (DLP) is a security solution designed to protect sensitive data from unauthorized access, use, disclosure, disruption, modification, perusal, inspection, recording, or destruction.  We can implement DLP solutions in various ways, such as network-based, endpoint-based or cloud-based.  Integrating with existing security infrastructure, DLP can help organizations identify and protect sensitive data, such as credit card numbers, Social Security numbers, and other personal information.  DLP also helps to ensure compliance with various regulations such as HIPAA, PCI-DSS, and GDPR.  DLP can also monitor and control removable storage devices, such as USB drives, to prevent unintentional or malicious exfiltration of sensitive data.
Zero Trust is a security model that assumes all network traffic and access attempts are untrusted and unauthorized until proven otherwise. This model is built on the principle of "never trust, always verify." It requires implementing multi-factor authentication, network segmentation, and continuous monitoring of devices and users. Zero Trust security solutions can include endpoint security, mobile device management, and behavioral analytics. This approach ensures that only authorized users and devices can access the network and data and that all access attempts are monitored and analyzed.
By implementing a Zero Trust security model, businesses can reduce their attack surface, improve security, and increase network visibility. This approach can also help to mitigate risks associated with remote work and bring-your-own-device (BYOD) policies. Zero Trust security allows organizations to meet regulatory compliance requirements easier, such as HIPAA, PCI-DSS, and GDPR. Zero Trust security is a proactive approach that can help businesses to protect against cyber threats and to improve their overall security posture. Investing in Zero Trust security solutions is a smart move that can help companies to protect their assets and ensure their operations' continuity.
Our Featured Product:
MyGlue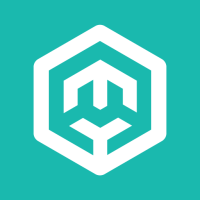 MyGlue is a robust IT documentation, password database, and incident management platform that helps businesses streamline their IT operations.  It is a cloud-based solution that allows enterprises to centralize and automate their IT documentation, including network diagrams, software licenses, and contact information.  MyGlue also provides built-in incident management and task-tracking features, enabling businesses to resolve incidents and problems quickly.  This type of software can save time and improve the efficiency of the IT team and the entire company.  Additionally, MyGlue's access controls and audit trail features can help businesses meet compliance requirements and improve their security posture.  It is an easy-to-use and intuitive platform that can be accessed from anywhere, making it an ideal solution for remote teams and distributed organizations.  By using MyGlue, businesses can improve their IT operations and ensure their IT infrastructure and procedures are well-documented and easily accessible.  (Pro Tip: MyGlue has browser extensions for Chrome, Firefox, and Edge that can help you with website sign-on and quick access to data.)

How Credo Technology Group Can Help Your Local Business
We specialize in I.T. and are founded upon a simple creed, or credo if you will, "Paying I.T. Forward" to those in need.  We have been in business as Credo Technology Group, LLC since August 2012, Credo Computer Repair and Services in 2010, and E.L. Johnson & Assoc in the mid-90s.  We have a strong team that cares about your business and you and will always go the extra distance to combat daily stressors and holy s*** moments as if they were our own.  If you're a kind person with a mature business that is done worrying about your I.T., network(s), Internet, phone systems, and website(s), then we need to meet.  If you're happy with your current I.T., we want you to remain satisfied.  We can provide consultancy, vCIO services, technology alignment, co-managed services, and other I.T. support to your current internal or external team.  No pushy sales, just honest service.
Ready to Get Started
Send us a message to schedule a security assessment