WE ARE:
Credo Technology Group, LLC
Managed Services Provider for Business I.T., VoIP, and Web Security
Misson Statement
Our aim is to enable companies to realize their full potential by delivering cutting-edge and dependable technology solutions. Building strong, long-lasting relationships founded on trust, honesty, and unparalleled client support is our top priority. To drive the success of our clients, we are dedicated to staying ahead of the curve by embracing emerging technologies and continuously innovating.
Why Chose Credo Technology Group, LLC?
At Credo Technology Group, LLC, we believe in delivering technology solutions that empower businesses to reach their full potential. Our team is comprised of experienced professionals who are dedicated to providing exceptional customer service and building long-term relationships based on trust and integrity. We stay ahead of the competition by continuously innovating and adopting the latest technologies. When you choose Credo Technology Group, LLC, you can be confident that you are partnering with a reliable and forward-thinking technology solutions provider that is committed to your success.
Meet Our Team
At Credo Technology Group, LLC, our team members are the heart and soul of our organization. Our team comprises a diverse group of experts who bring a deep understanding of technology and a passion for helping others. We believe in creating a positive and supportive workplace where everyone can grow and make a real difference. Whether tackling a challenging project or going above and beyond for our clients, our employees embody our core values of trust, integrity, and a commitment to excellence in everything they do. Everyone here cares about others.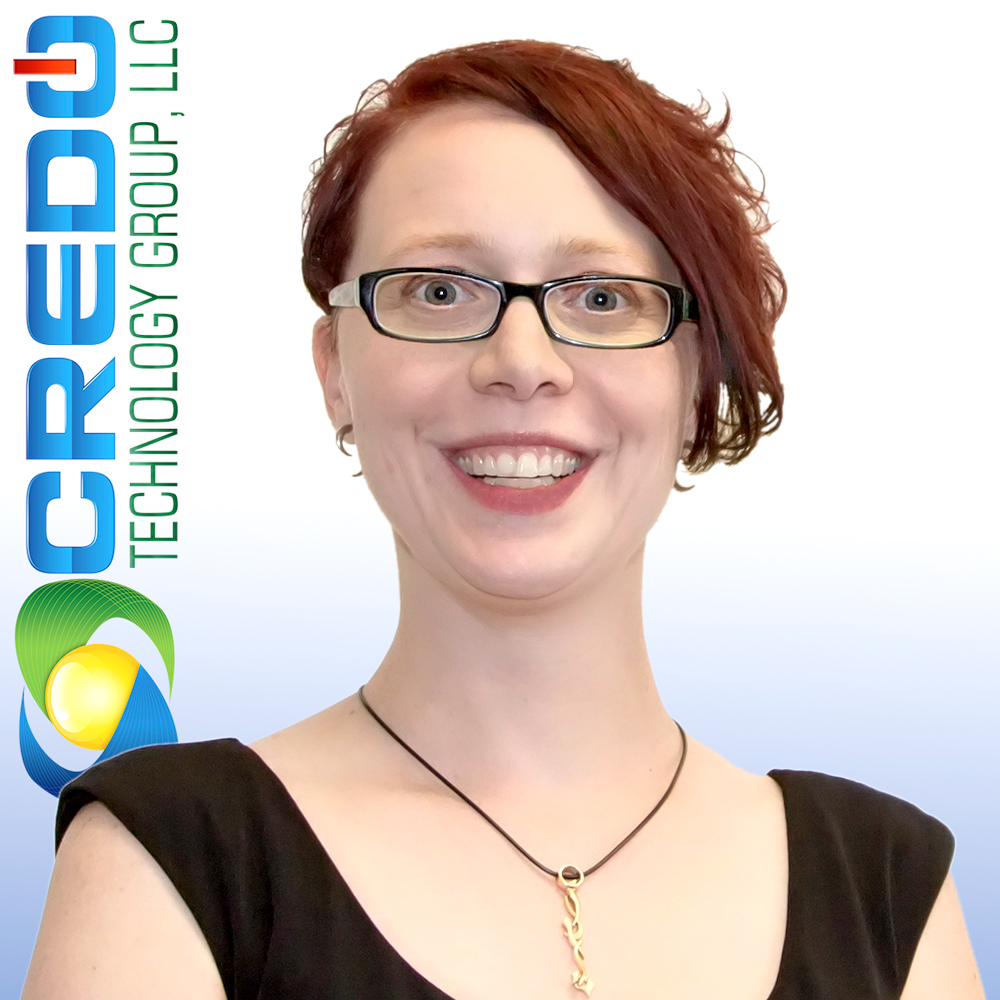 Michelle Haryasz
I.T. Manager
Jessica Johnson
Operations Manager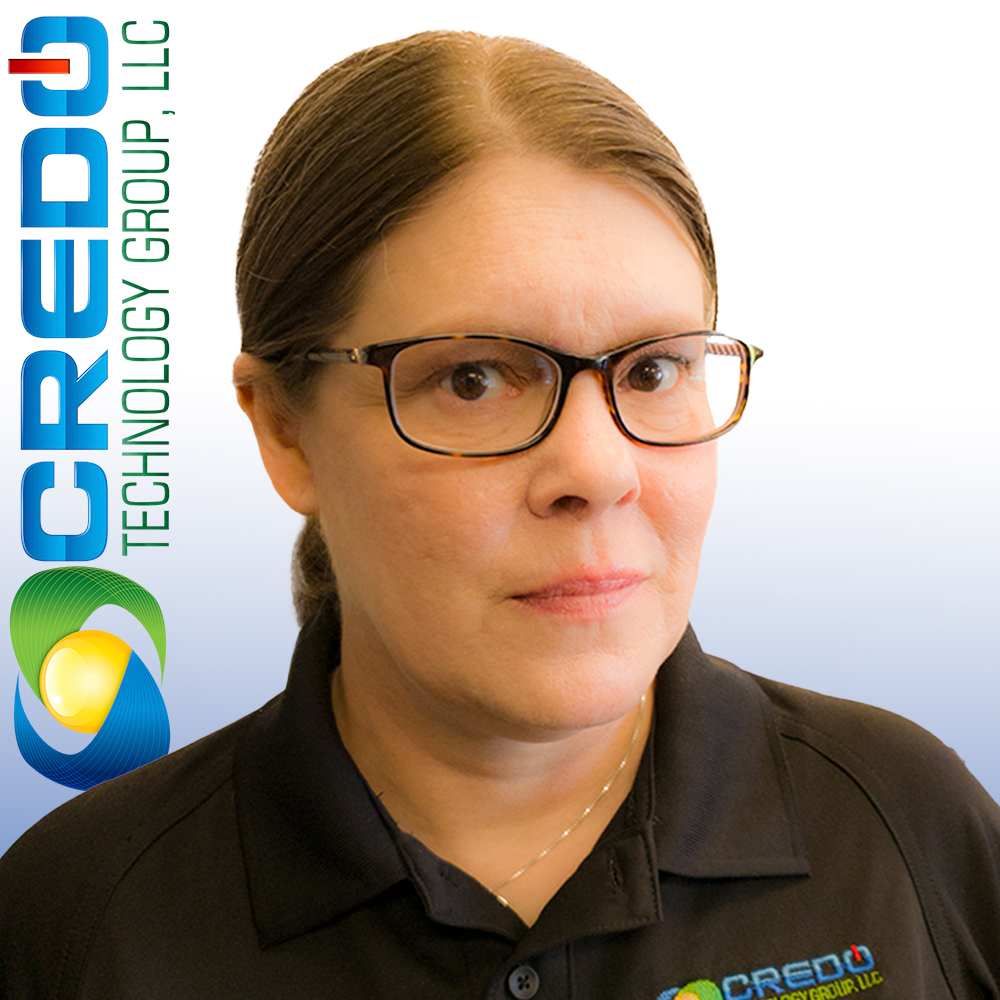 Erin Johnson
Comm. Director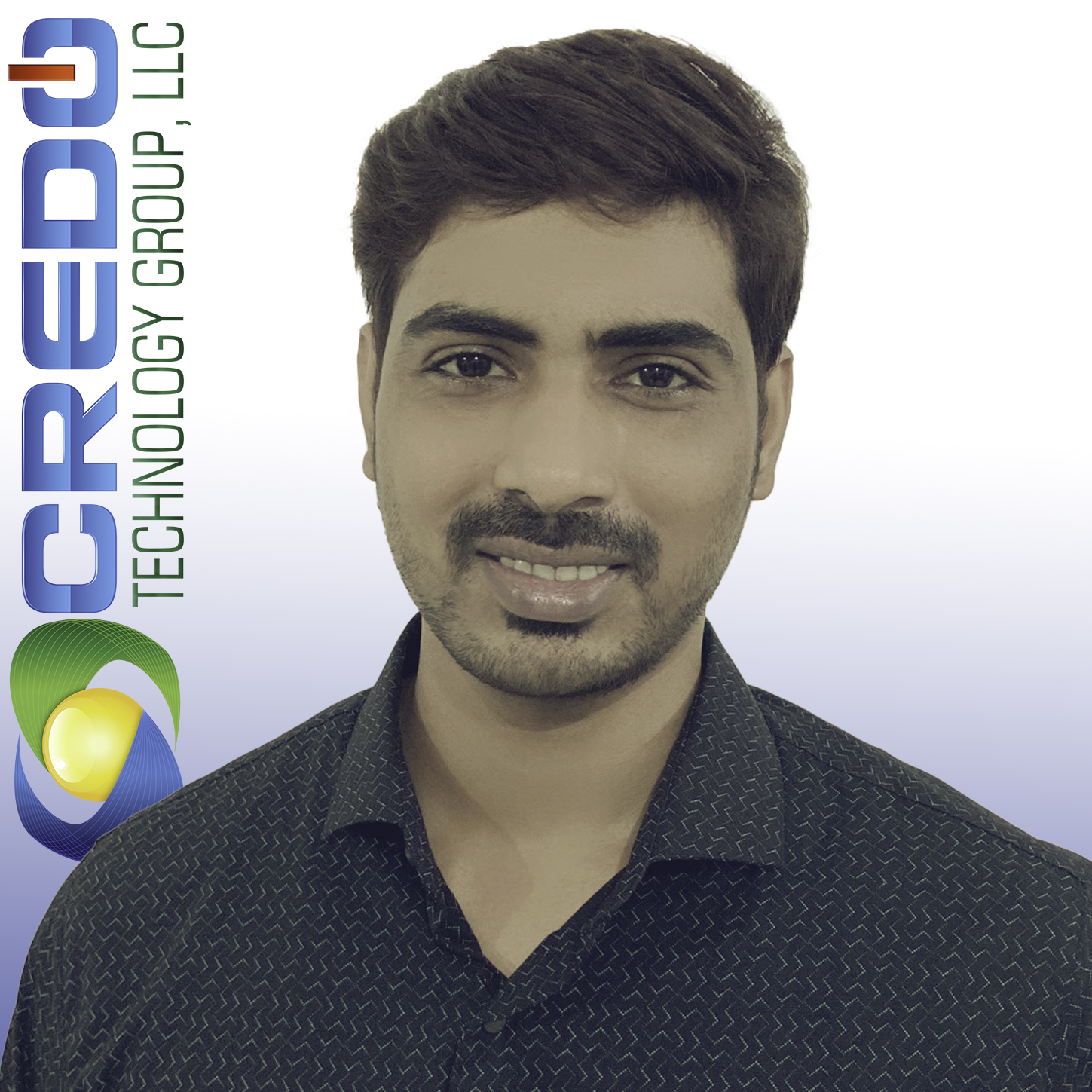 Abdul Aleem
Technician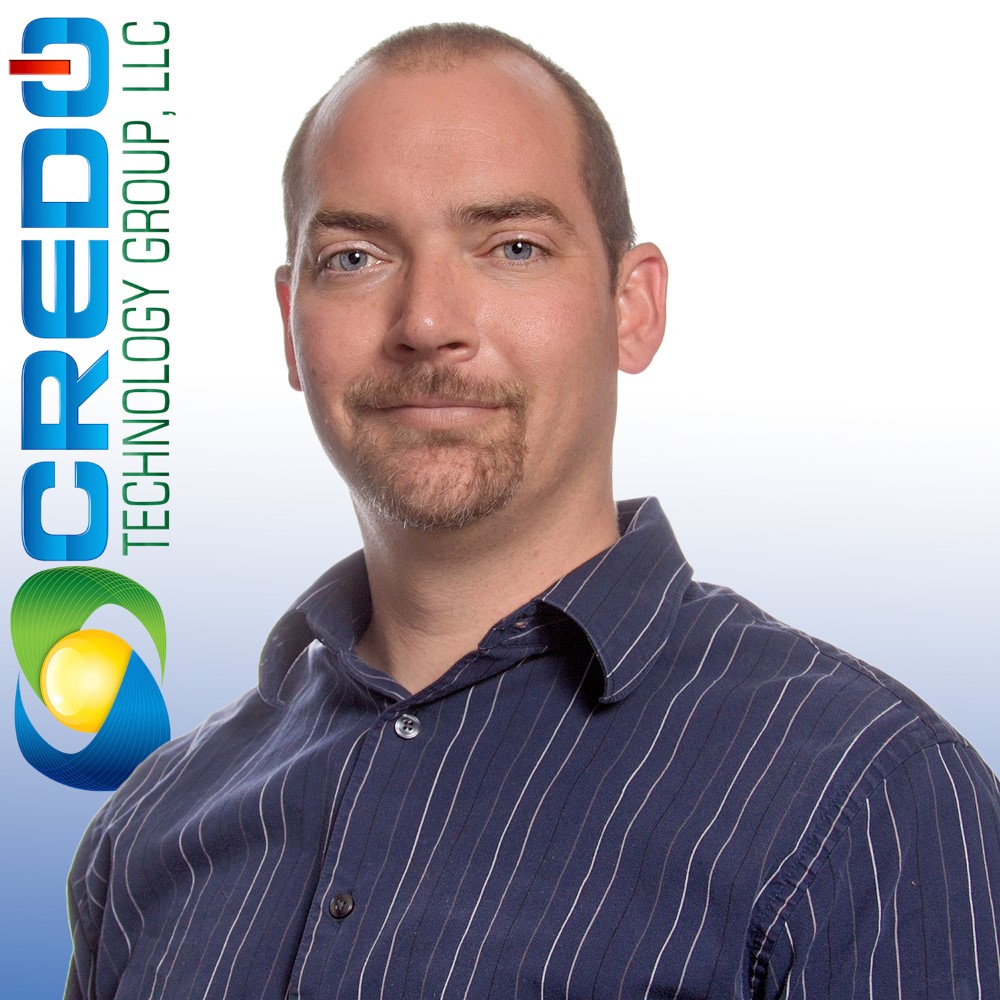 Eric Johnson
I.T., VoIP, and Cyber Security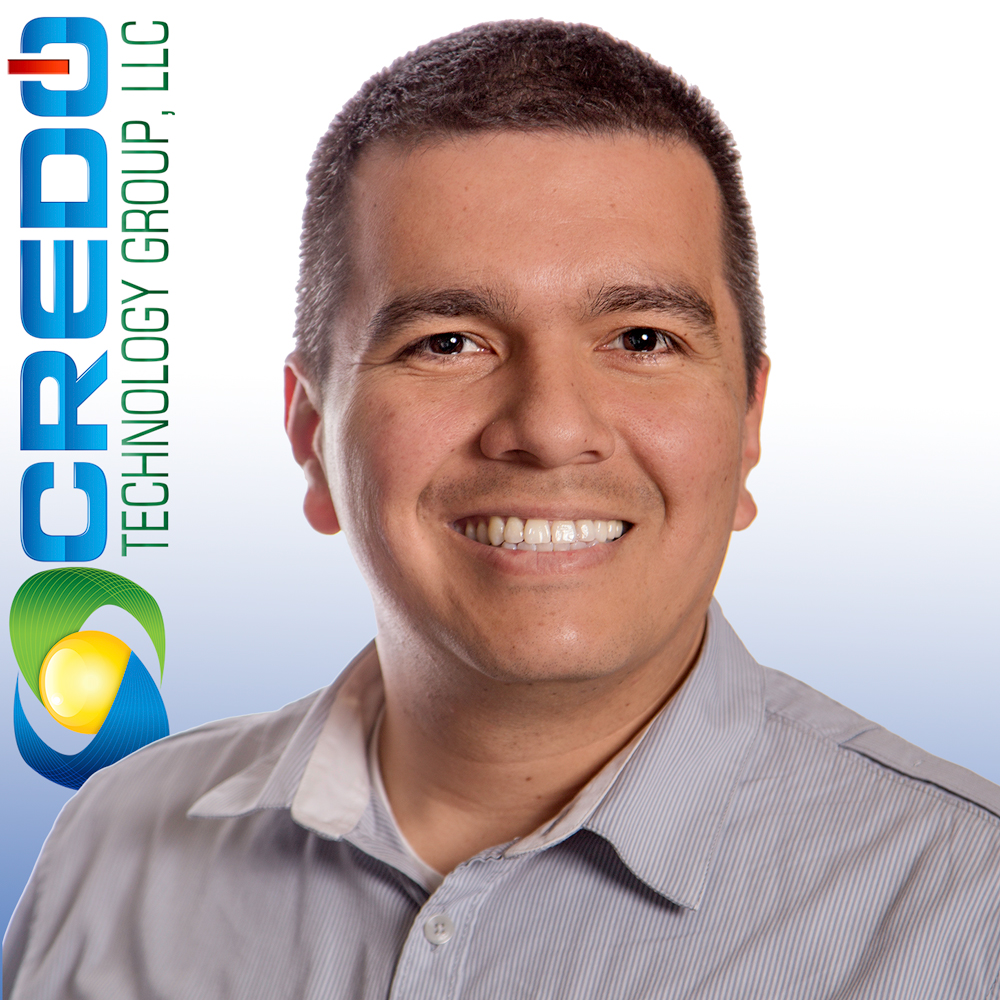 Alejandro Sabogal
V.P.