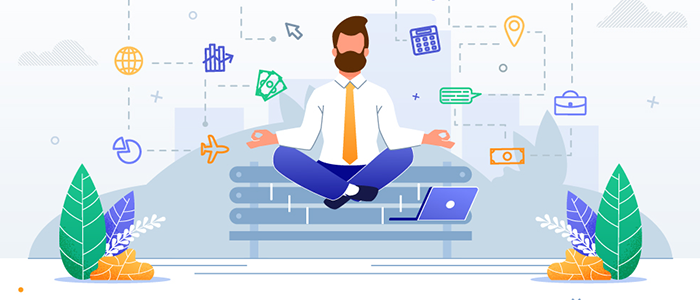 Protecting yourself against poison attacks
Data poisoning by way of logic corruption, data manipulation and data injection happen when the attacker finds a way to access your data set. The kind of poison attack varies depending on the level of access the attacker is able to achieve Here's what you can do to ensure such access is prevented.
The data poisoning attacks discussed above adversely affect your IT system's machine learning capabilities. So, the first logical step would be to invest in a good machine learning malware detection tool. These tools are different from the typical anti-malware tools you get in the market and are specifically designed to prevent machine learning capability poisoning.
Always follow general IT security best practices such as-

Training your employees to identify spam, phishing attempts, and possible malware attacks
Following good password hygiene, which means never sharing passwords and only using passwords that meet the required security standards
Having a powerful IT audit process, tracking and version control tools, so as to thwart any possible insider attacks
Ensuring the physical security of your IT systems by way of biometric access, CCTV systems, etc.,
Whether it is data poisoning or a malware attack, you certainly don't have the time to look into all the security aspects yourself. Even if you happen to have an in-house IT team, this 24/7 monitoring may be too much for them to handle as you grow. Consider bringing a reputed MSP on board to help you with this, so you can focus on your business, worry-free, while they ensure your data is safe.